OTC200 optical tool setter/presetter is a wireless tool setter, optical coded signals are used to transmit information between the CNC tool setter and the receiver. It mainly used in various specifications of small to medium machining centers, CNC milling machines, drilling machines center, electronic touch off tool and so on. It used for broken tool detection and rapid measurement of tool length and diameter on a wide range of tools.
Parameter of Optical Tool Setter
| | |
| --- | --- |
| OTC200: | |
| Measuring direction | ±X,±Y,+Z |
| Arbitrary direction swinging angle | X-Y±12°, Z +5 mm |
| Repeatability (2σ) | ≤ 2 μm; |
| Optical signal receiving/sending distance | >3m |
| Model of the standard stylus | M0-S31.5-CP12.7 |
| Model of the battery | 14250,3.6 (V), 2 Pcs |
| Seal grade | IP68 |
Drawing of Optical Tool Setter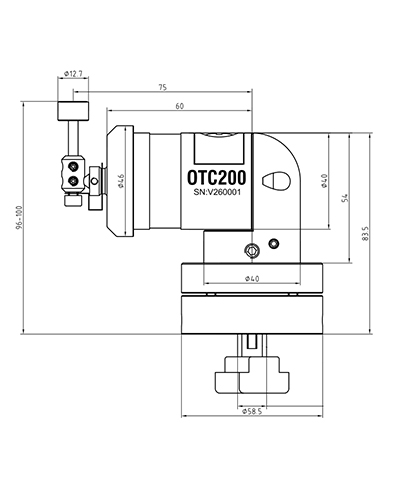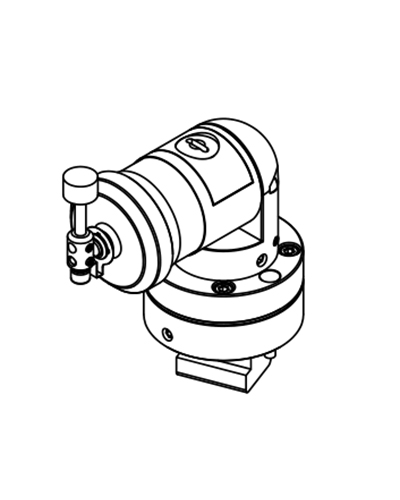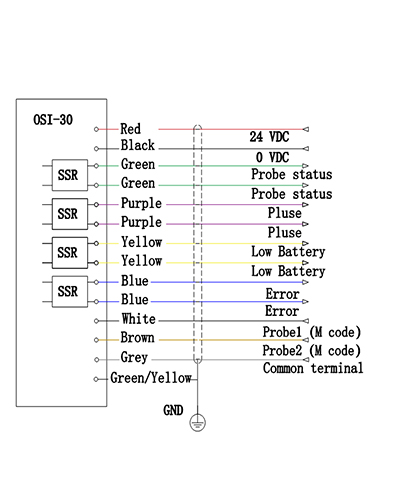 Technical Characteristics of Optical Tool Setter
Tool setter switch on/off method: M code on/off;

Compatible with Pioneer optical modulated receivers (OSI-20M and OSI-30);

Exceptional resistance to light interference with modulated transmission;

Cable-free for unrestricted machine movement and ease of installation.
Application of Optical Tool Setter
For tool measuring on small to medium machining centers.

Detect broken tools in-process

Compensate for environmental and machine conditions

Reduce non-productive time and scrap and increase productivity and profits