Company Profile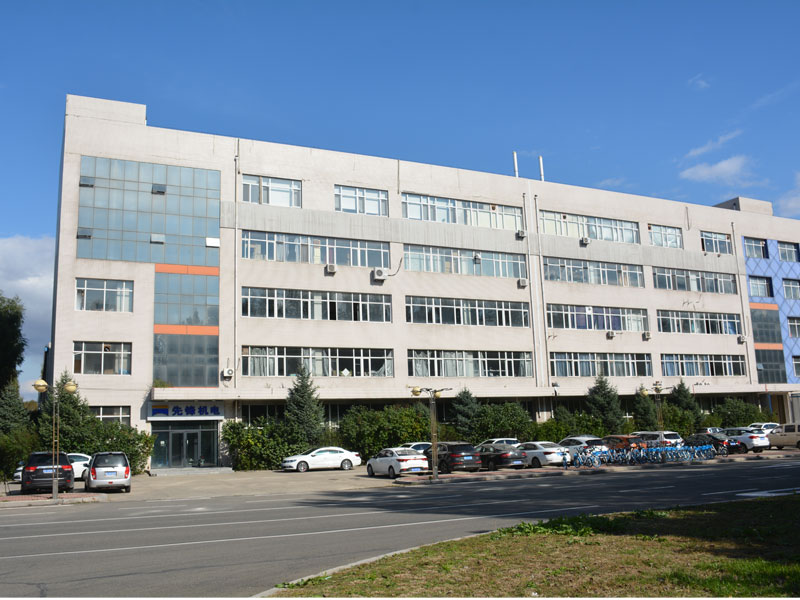 Harbin Pioneer M&E Technical Development Co, Ltd was founded by Mr. Baichun Sun in 1995. After several years of development, the company gradually focused it's main business on developing CNC machine tool probe, its production and sales. In 1999, the company officially changed its name to Harbin Pioneer M&E Technical Development Co, Ltd.
In the past two decades, Pioneer focused on the field of CNC machine tool probe operation. We developed probes, tool setters and a variety of probe styluses of the three series of the products.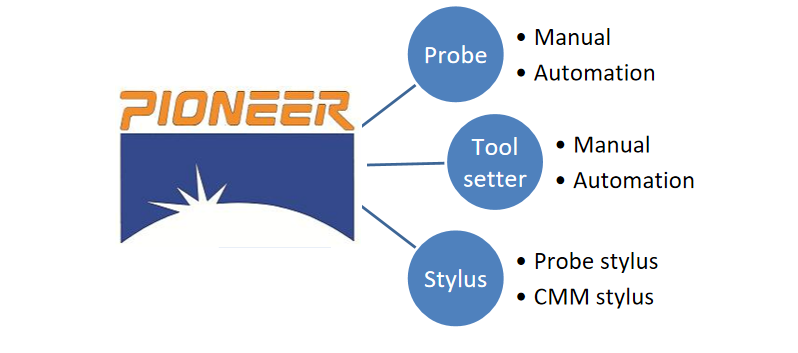 As the first manufacturer in the field of CNC machine tool probe in China, Pioneer has always persisted in independent development, and worked hard to reach the world advanced level. In recent years, we have developed two new probe systems. They are radio probe system and optical probe system, and their main technical indicators have reached the international advanced level.
Pioneer has a dozen of product patents, and Pioneer is also one of the two drafting units of national industry standard for "trigger sensor" (JB / T5215-2007). In the last few years, Pioneer also developed a variety of devices for testing the probes, tool setters' performance and technical indicators. It designated a series of detection methods, and accumulated a wealth of manufacturing experience.
With the great effort Pioneer has got a unique competitive power in technology and products, making Pioneer a domestic and international well-known brand in the field of CNC machine tool probe. Our customers are around the world.
In 2013, Marposs S.p.A, the world leading manufacturer of mechanical processing on-line measurement products, became one of Pioneer's shareholders, and Pioneer became a Sino-foreign joint venture company.
Our mission is to provide good quality products to you , help you solve production problems, reduce the manufacturing time and increase productivity. Our customers are from multiple industries.
We will keep our mission and product quality, and provide good solutions to our customers.